Propose your talk for the RISC-V Global Summit today! Our Call for Presentations is open and we'll be fully in person for this year's RISC-V Global Summit North America in San Jose this December. Tell us all about what you can share with the global RISC-V community here.
RISC-V: The Open era of computing
Keep up with the vibrant RISC-V Community by following us on social channels
Welcome to Our New Elected RISC-V Board Members By Calista Redmond, CEO RISC-V International, August 1, 2022 We are honored to share the results of our 2022 Board of Directors…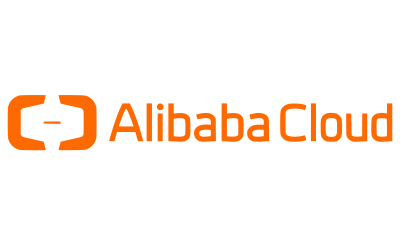 Recent rapid development of various applications represented by Deep Learning (DL) calls for a much-needed increase in established chip matrix computing capability. Therefore, CPU manufacturers strive to better support matrix…
Andes Technology Corporation (TWSE: 6533; SIN: US03420C2089; ISIN: US03420C1099), a leading supplier of high efficiency, low-power 32/64-bit RISC-V processor cores and Founding Premier member of RISC-V International, submits MLPerf Tiny v0.7 benchmark…
I was fortunate enough to attend the 59th Design Automation Conference (DAC) in San Francisco last week. Aside from the Covid closure in 2020 I've been going to DAC since…
 Call for Proposals, Sponsorship Sales, and Attendee Registration Now Open Event Spans December 12th through 15th; Summit Sessions Are December 13th and 14th  San Francisco – July 29, 2022…
Efficient Trace, Supervisor Binary Interface, Unified Extensible Firmware Interface, and Zmmul Multiply-Only Extension Accelerate Embedded- and Large-System Design. Six Additional Specifications Already In the Pipeline As Development Extends Into Vertical…
Join RISC-V International
RISC-V International comprises a large member organization building the first open, collaborative community of software and hardware innovators powering innovation at the edge forward. Through various events and workshops, RISC-V International is changing the way the industry works together and collaborates – creating a new kind of open hardware and software ecosystem. Become a member today and help pioneer the industry's future de facto ISA for design innovation.
Join Now