This video shows how we can implement the Multiplication using add and shift RV32I instructions. RISC-V is growing rapidly, follow this RISC-V video blog series to obtain knowledge about RISC-V…
The next RISC-V Forum is Embedded Technologies on July 21!
Keep up with the vibrant RISC-V Community by following us on social channels
RISC-V: The Free and Open RISC Instruction Set Architecture
RISC-V is the free and open ISA
… Driven through Open collaboration
… Enabling freedom of design across all domains and industries
… Cementing the strategic foundation of semiconductors
Welcome to the Open era of computing!
RISC-V International is a non-profit organization supporting the free and open RISC instruction set architecture and extensions. We enable open community collaboration, technology advancements in the RISC-V ecosystem, and visibility of RISC-V successes.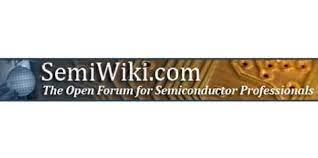 This summer, I got the opportunity to work as a Formal Verification Intern with Axiomise for six weeks. I'm a keen designer and love working in design and architecture. Although,…
Verilator is a high performance, open source functional simulator that has gained tremendous popularity in its usage and adoption in the verification of chip design. The ASIC development community has…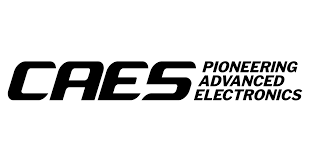 CAES, a leader in advanced mission-critical electronics for aerospace and defense, announced today that it has been awarded a contract from Vinnova, a Swedish government agency dedicated to promoting innovation, to…

Computer scientist René Rebe has patched the Linux kernel to bring support for AMD's RDNA2-based Radeon RX 6700XT graphics card to RISC-V systems — starting with the HiFive Unmatched board.…
SAN FRANCISCO, May 5, 2021 – Today, the seL4 Foundation and RISC-V International announced that the verified seL4 microkernel on the RV64 architecture has been proved down to the executable…
Investment firm Chengwei Capital to join the RISC-V Board of Directors and Technical Steering Committee Zurich – April 29, 2021 – RISC-V International, a non-profit corporation controlled by its members…
Join RISC-V International
RISC-V International comprises a large member organization building the first open, collaborative community of software and hardware innovators powering innovation at the edge forward. Through various events and workshops, RISC-V International is changing the way the industry works together and collaborates – creating a new kind of open hardware and software ecosystem. Become a member today and help pioneer the industry's future de facto ISA for design innovation.
Join Now