RISC-V: The Free and Open RISC Instruction Set Architecture
Technology. Opportunity. Community.
RISC-V is disrupting the semiconductor industry.
A free and open ISA brings unconstrained opportunity and an engaged community,
enabling processor, hardware, and software innovations through open collaboration.
RISC-V Member Day 2020
In place of our usual in-person member day in conjunction with RISC-V Summit, this year we will hold it virtually. Member Day will contain updates on RISC-V, updates on the working group activities, and time for networking.
CONTRIBUTE. COLLABORATE. COMMERCIALIZE.
The third annual RISC-V Summit will highlight the continued rapid expansion of the RISC-V ecosystem, presenting both commercial offerings and exciting open-source developments. The comprehensive program will feature keynotes from industry pioneers as well as thought-provoking panel discussions. Network with thought-leaders, technology companies, and researchers spearheading the adoption of this evolutionary change in the silicon market. Newcomers to RISC-V, as well as the seasoned developers who are interested in broadening their toolsets, are invited to choose from the broad range of tutorials.
This blog was originally published on the Codasip blog. The more complex a processor core, the larger the area and power consumption. But increasing complexity is not a single…
This blog was originally published on the Codasip blog. For each embedded product, software developers need to consider whether they need an operating system; and if so, what type…
We've previously mentioned PINECIL RISC-V soldering iron during Pine64's release of PineCube open-source IP camera development kit, and the good news is the soldering iron is now available for $24.99…
New methodologies are being developed to deal with increasing complexity. Debug is starting to be rethought and retooled as chips become more complex and more tightly integrated into packages or…
Announcements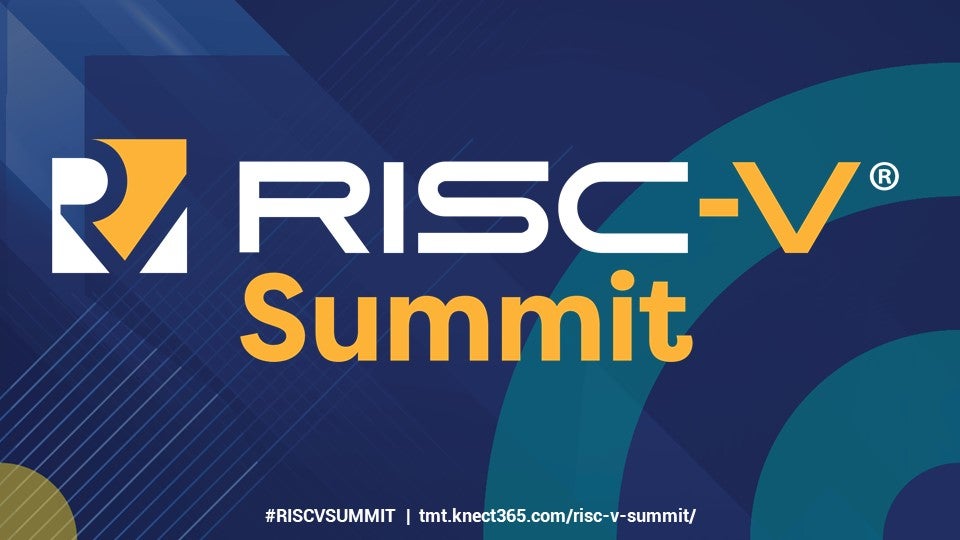 The leading RISC-V conference will be held virtually this year, featuring keynotes, tutorials, exhibitions, networking opportunities and more WHAT: The RISC-V International Association has announced the online program for the…
The schedule for RISC-V Global Forum is live! We have an exciting lineup of keynotes, session presentations, lightning talks, ask the experts, sponsor exhibits, and networking opportunities. Below you can…
Join RISC-V International
RISC-V International comprises more than 500 members building the first open, collaborative community of software and hardware innovators powering innovation at the edge forward. Through various events and workshops, RISC-V International is changing the way the industry works together and collaborates – creating a new kind of open hardware and software ecosystem. Become a member today and help pioneer the industry's future de facto ISA for design innovation.
Join Now
Stay Connected With RISC-V