XuanTie RISC-V Contest on Innovation of Applications, organized by the T-Head Open Chip Community, has been held for the third time in a row. Over the past two years, nearly 3,000 developers joined the competition and developed over 500 innovative solutions covering Industrial Intelligence, Robotics, Visual Devices, Wearables, In-vehicle devices, Carbon neutrality, Smart Community, Smart home, etc.
"This contest is an important and influential competition in the RISC-V community. With the support of T-head, along with the broader RISC-V community, RISC-V hardware has seen increased integration with operation systems such as Android and Ubuntu. With more RISC-V single board computers now available, developers can explore richer, innovative applications. As developers around the world tap into the potential of RISC-V, we are excited to see the tremendous innovation that is unleashed through this competition." Calista Redmond, the CEO of RISC-V International said.
This year T-Head make the high-performance boards accessible for the global developers. You can submit you idea and apply for the board, develop your ideas with these boards.
Highlights
High-performance XuanTie CPU-based development boards unveiled for global developers

Application development on various operating systems; First release of the open-sourced SDK for Android 13 
Schedule
Proposal submission 2023.07.25—2023.09.15
(1) The software and hardware documents and use cases of the three development boards are provided in the Learning Materials section of the contest page.
(2) Send your proposal to occ_thead@service.alibaba.com in the format of WORD, PDF, or ZIP.
Project development 2023.09.16—2023.11.30
Participants should submit their final works before 30th Nov.
Please refer to the contest website for the detailed information about proposal and final work submission.
Development Boards
SiPEED Lichee Pi 4A
XuanTie C910 — The first development board equipped with high-performance RISC-V modules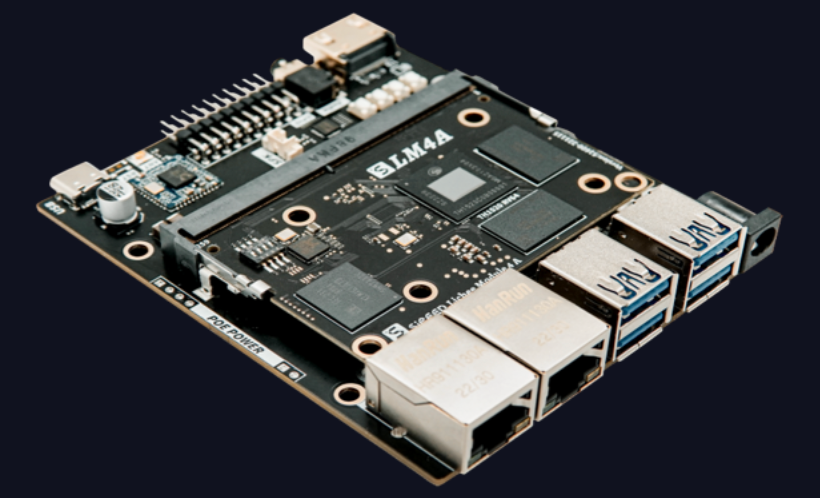 Canaan Kendryte K230
XuanTie C908 — The world's first development board compatible with RISC-V Vector 1.0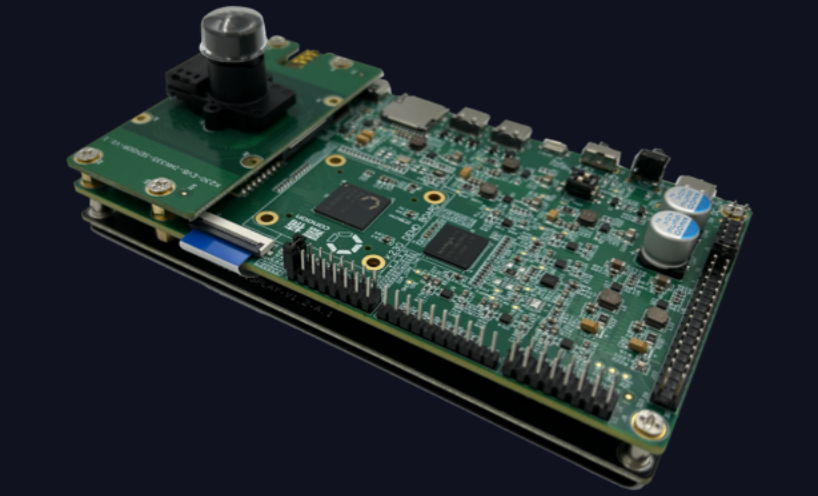 SOPHGO CV1812H
XuanTie C906 — Equipped with full-stack solution that meets multimodal speech and vision requirements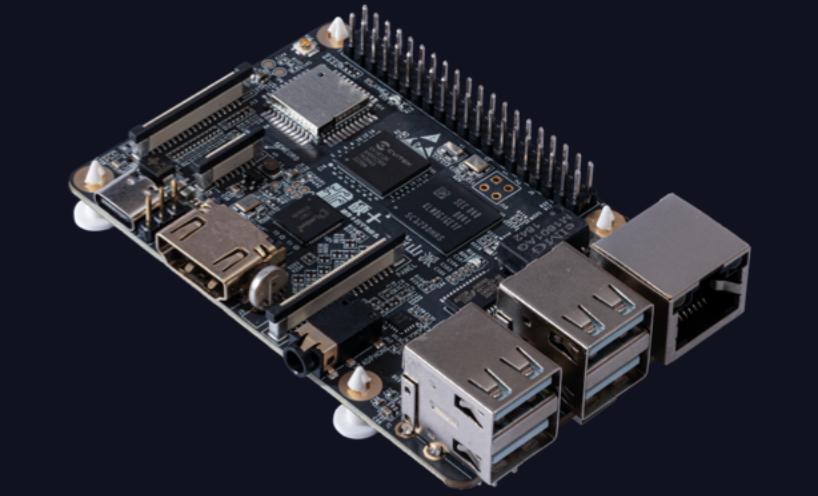 Contest Tracks:
1. Embodied AI 
Explore the innovative applications of AI in areas such as robotics, robotic arms, and drones. Focus on the combination of image processing with foundation models and multimodality.
2: Automotive IoT
Explore the applications of high-computing-power RISC-V processors in intelligent connected vehicle scenarios, including in-vehicle entertainment, security and anti-theft, energy management, intelligent load planning and scheduling, and intelligent charging piles.
3: Extended Reality and Wearables
Explore the applications of technologies such as AI and intelligent recognition in wearable interaction (for an enhanced user experience) and VR-based human-machine interaction.
4: Industrial Intelligence and New Energy
Explore the applications of high-performance RISC-V processors in fields such as industrial intelligence, energy consumption management, carbon peaking, and carbon neutrality.
Notes on Works Submission 
Technical feasibility: The solution proposed based on the development boards must be technically feasible, and the corresponding software and hardware architecture diagrams are required. 

Integrity: The introduction to the proposed solution must contain 300 or more words, covering at least the following aspects: background information, subject, design ideas, challenges to be resolved, and specific implementation steps. 

Declaration of originality: Participants promise that the proposals and the works they submit are original and authentic. Any intellectual property dispute resulting therefrom shall be borne by the participants.

Submit the final works to occ_thead@service.alibaba.com