ROMA, the world's first native RISC-V powered laptop from DeepComputing, has been shipped to domestic customers and also been arranged for international logistics shipments to the oversea customers in the past few weeks. The ROMA laptop delivered this time is equipped with a high-performance mass production quality RISC-V SoC (64-bit quad-core processor and two-core GPU with a main frequency exceeding 1.5GHz), 8G memory, 32G EMMC and 1T SSD support.
The operating system is pre-installed with openKylin that supports multiple languages, and has built-in office software, browsers, etc., which can meet basic office needs. It also supports the installation of other Linux operating systems such as Debian and Ubuntu.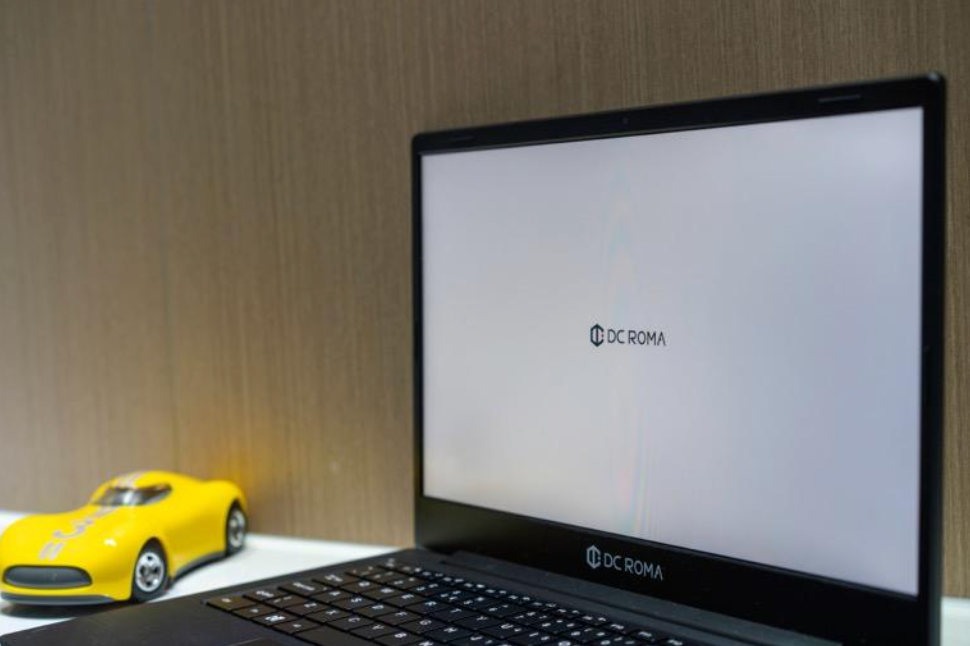 At the recently concluded RISC-V Summit China, DeepComputing stood out as the sole manufacturer with RISC-V products on display, attracting a large number of followers in the RISC-V field and giving them unanimous approval, which indicates that the commercialization of RISC-V will be just around the corner.

During the summit, DeepComputing showcased a range of successfully mass-produced RISC-V innovations, captivating the interest of numerous enthusiasts who eagerly joined us in experiencing these cutting-edge products.
1. The world's first native RISC-V laptop DC ROMA
2. DC ROMEO RC remote control car with great sense of control and stylish design
3. DC ROBBY robot powered by RISC-V chipset
4. Lightweight and controllable DC RISE sky lantern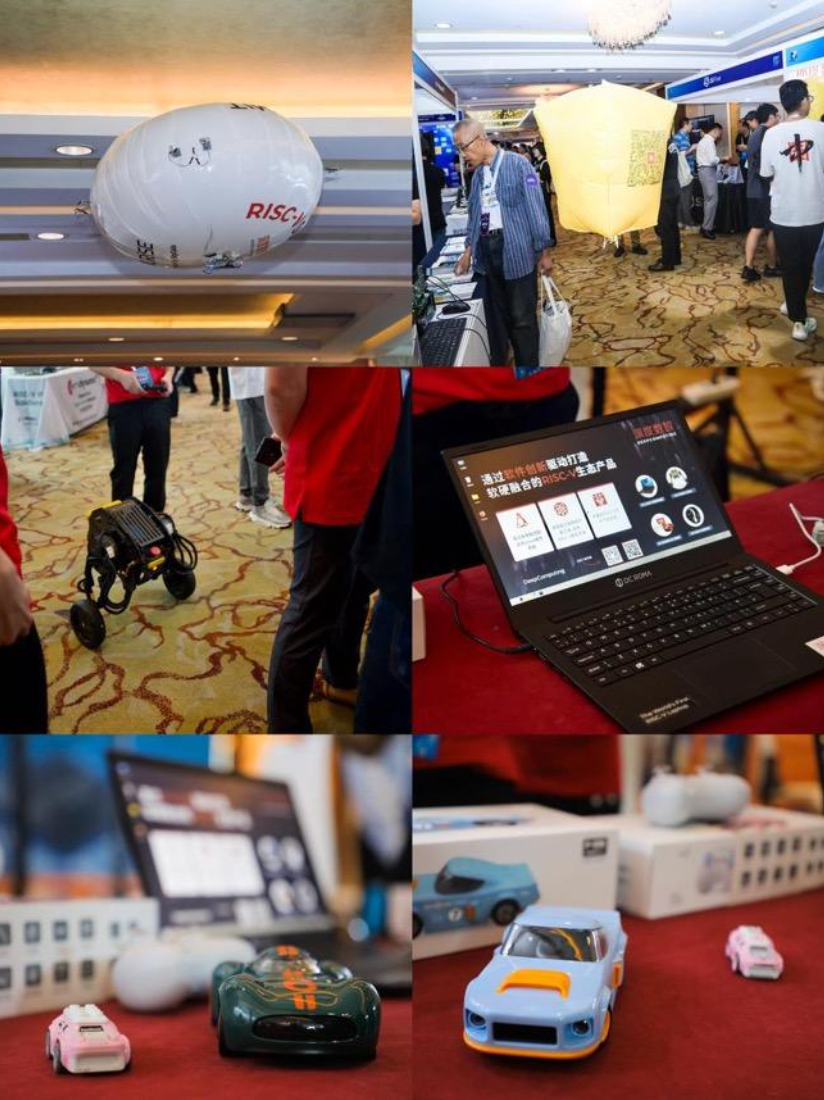 Furthermore, DeepComputing has achieved significant advancements in the realm of high computing power with RISC-V technology. The in-development DC ROMA Workstation is set to feature the most potent domestic RISC-V 64-core CPU available, along with 128GB of DDR memory. It will also include a 1.2GHz 2048-core GPU PCIE card, complete with 4GB of integrated video memory, as well as a cutting-edge AI accelerator card boasting a peak computing power of 96 TOPS INT8/48 TFLOPS FP16/BF16 and 48GB of memory.
DeepComputing's optimization efforts unite GPU and AI technologies, with a central aim of enhancing computational efficiency and energy utilization. By delving deep into the intricacies of the RISC-V architecture, DeepComputing has successfully achieved synergy between the GPU and other integral components, resulting in an overall performance boost for our workstations. This translates to superior performance, particularly when tackling graphics-intensive tasks, ensuring users enjoy a seamless experience. Moreover, DeepComputing is exploring exciting possibilities for delivering diverse AI applications, such as the fusion of online GPT large-scale models with local small-scale model inference.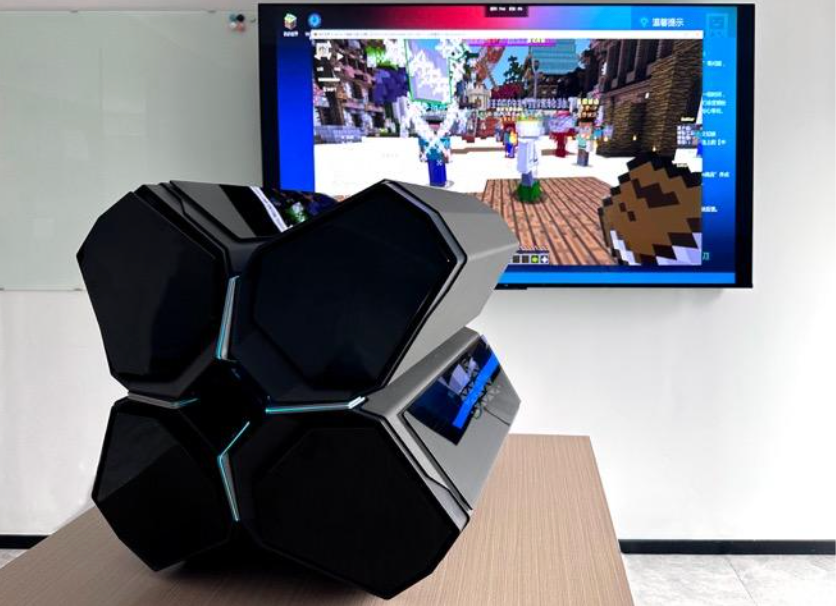 The innovative workstation based on RISC-V architecture is not only a product but also a symbol of technological progress. It will influence the future direction of computing and provide professionals and innovators in various industries with powerful tools to help them achieve excellence in complex computing tasks.